Facilities Management Software

Talking about facility management is a very complex matter. But do not worry, here are some things worth knowing that can help you in your work and can improve yourself too.
Keeping in check with the plan
Confirming the papers such as drawings, blueprints that need to be completed and up to date. Check when the original date for the said construction and any changes happening at that time. If you have questions, then do not hesitate to discuss it with the assigned architect or directly to the design firm who presented the drawing and oversaw the project.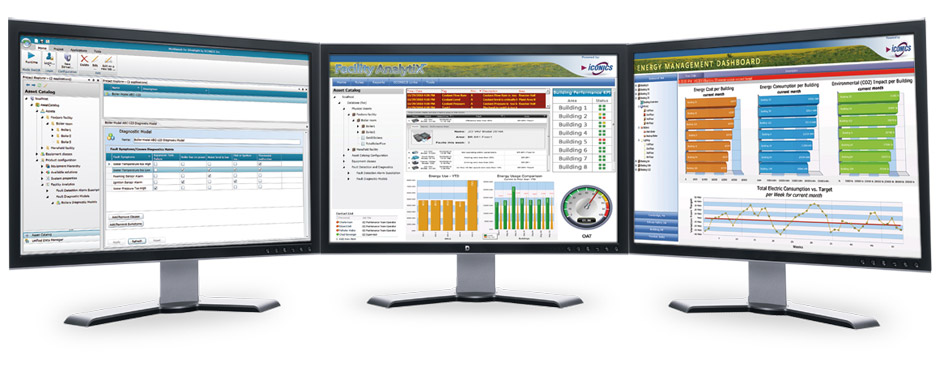 You should keep in touch with anyone who makes this kind of preparation in order to keep things on track and you can avoid overlooking anything that needs improvement or things that do not seem right in the first place.
Never, ever skip budget reviews
You should also keep the track on your budget. You do not want to spend all your money without knowing where it went. Determine the scope and money value of the facility operating budget. That is why it is very advisable to use good facility management software that can easily track your spending. It can really help you do the job efficiently and effectively. Keeping track of the budget is very crucial in building, maintaining, and renovating a facility. If you do not have the money, then you cannot do any of this in the first place.
Regular reporting on facility cleanliness, functionality and safety is vital
The workspace, the looks, functionality, and the use of furniture and equipment and also the décor are things that need to be in checked if there are things need to be replace. A facility management software also includes managing possible violation of fire codes or building codes, security breaches, safety hazards and health or any other issues. So that the problems can be addressed right away. Note these things can be changed overtime.
Keep in touch with all your service contracts
Facility management software can also help you with keeping in touch with your service contracts from start and end dates. Meet up with your current contracted workers to review the plan and overseeing all that has been done. Inspect carefully the work environment to see if they are doing the job efficiently. Give assessment to the services they are giving you if they are still on track to the plan that concerns the facility. Contracted workers should always be checked if they are still following the prescribed work they are intended to do. Requesting a copy of the tasks done and those needed to be done, so that you can review it and understand the following tasks listed. Facility management software can really help guard you against renewal of bad contracts that are not needed.